Transform your business with just two days worth of content! If you didn't get a chance to attend The Workshop in person, we've got you covered--all of the information is right here!
The Workshop Digital Ticket includes recordings of the 30+ sessions presented at the sold-out conference. As a digital ticket holder, you'll have access to these sessions for the rest of the year and can revisit them as often as you'd like.
What Is The Workshop?
Here at Bloguettes, we know that getting noticed and seeing results online doesn't happen overnight--it's an uphill climb! However, we've seen so many businesses take off when they have a strong foundation and a comprehensive digital strategy. The first step is knowing how to get started, and that's where we come in!
We created The Workshop to be a one-of-a-kind conference that's the perfect mix between inspiration and hands-on learning. Our sessions are designed so you can start applying what you've learned right away! You can expect to learn about topics like content creation, photography, social media, small business, marketing, blog monetization, and so much more.
Who's It For?
Entrepreneurs who want to take their business or brand to the next level
Digital agencies who want a competitive edge
Small businesses who need a fresh perspective on all things branding
Retailers who haven't taken their business online, but know they should
Bloggers & YouTubers looking to grow and monetize their audience
Students seeking real-world tools on branding, social media, and more
Creatives of all kind
Ticket Options


View All Courses
Hear What Our Attendees Have to Say: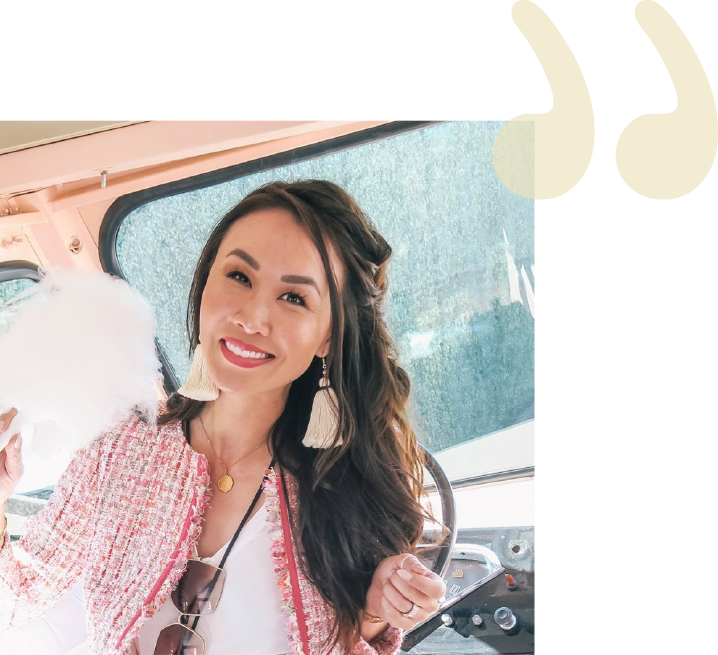 Whether you are starting or have an established business, or in-between, these sessions will equip you with so much knowledge and skills you can implement to take your brand to the next level, I highly recommend getting a digital ticket. I'm looking forward to watching the sessions I missed because I was attending another one!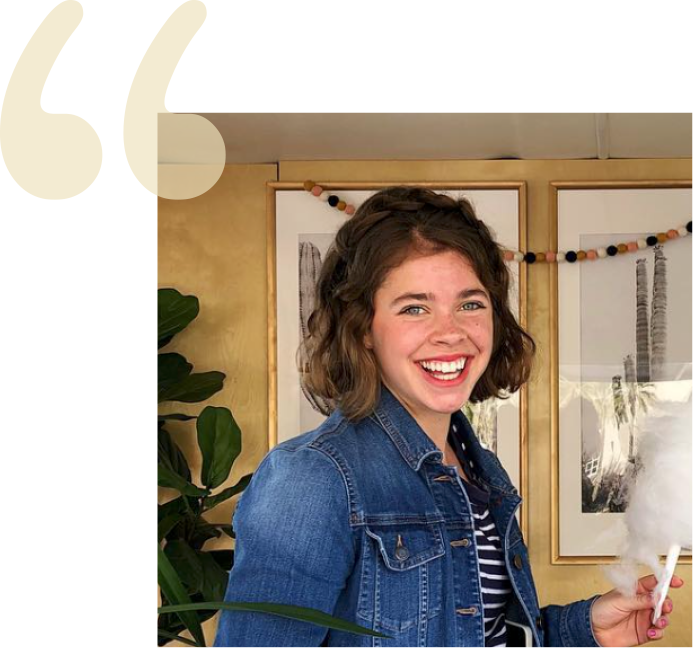 I'm going to be honest, I was actually pretty nervous about sitting in hour-long sessions all day no matter how interesting the topics were to me. The sessions all kept my attention and didn't leave me checking my phone. My favorites included a talk on digital trends by Janneke Van Geuns of Google, SEO essentials by Kristen Poli and a fireside chat about building community by Kim Johnson of Glossier.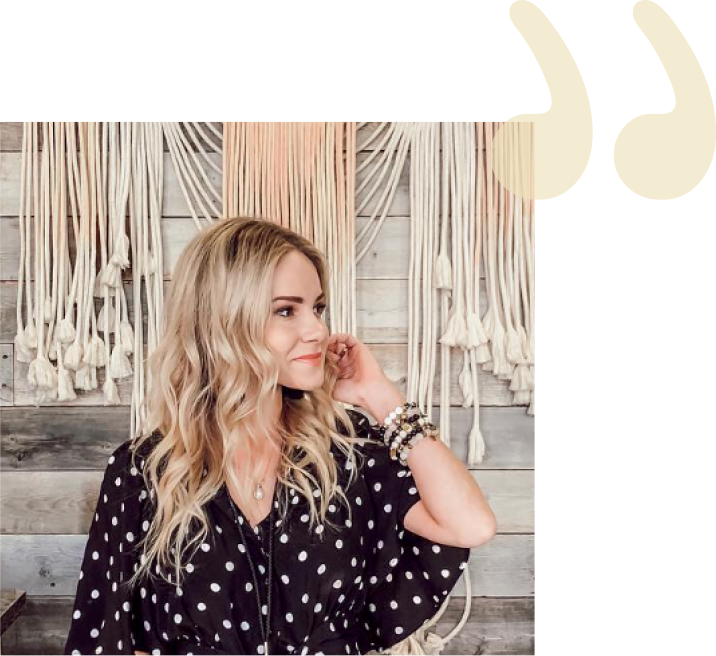 The women behind Bloguettes have created something really special with The Workshop l and I'm so thankful I got to experience it. Every person I encountered was warm, encouraging and welcoming. They packed so much knowledge into those two days and I left feeling more inspired than ever to wholeheartedly chase my dreams.