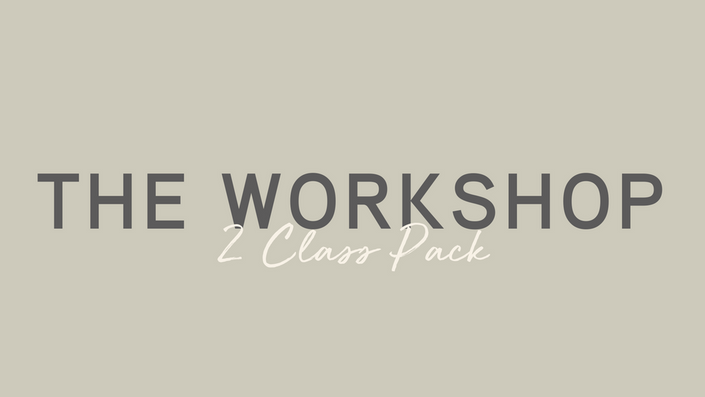 The Workshop: 2 Class Pack
This two class pack provides you with access to two of our top sessions from our sold-out conference, The Workshop. You'll have access to the video recordings and the accompanying presensations of these two sessions.
If you watched our webinar on our favorite takeaways from The Workshop, you will have received a code that will provide you with complimentary access to this class pack! Make sure to enter in that code at check-out to redeem this special offer.
Can't stop watching? You can purchase our digital ticket to watch the 40+ sessions presented at The Workshop!
Your Instructor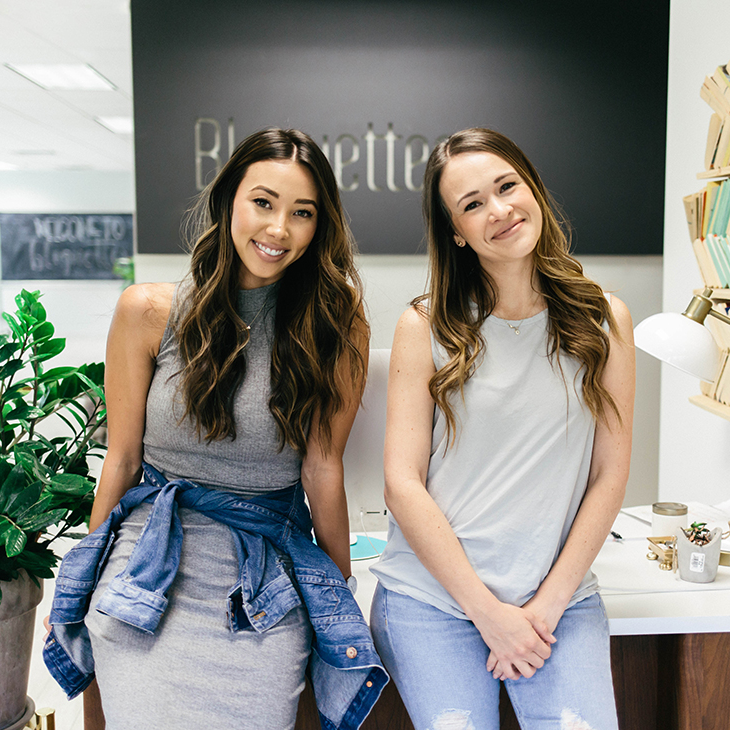 Bloguettes has hosted over 30 workshops for entrepreneurs, bloggers, small business owners, influencers, and creatives to empower the entrepreneurial age. With the rapidly changing digital environment we live in today, we saw the need to provide others with the knowledge, skills, and resources needed to create an online presence and ultimately, build their brand. Today, we're a creative strategy and design studio specializing in the areas of branding, content creation, and social media.