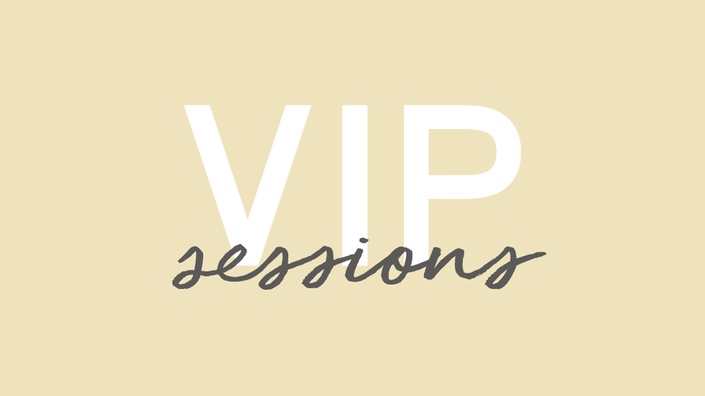 VIP
Experience The Workshop whenever you want, wherever you want. As a digital ticket holder, you'll have access to video recordings of the sessions presented at the sold-out conference for the rest of the year. By purchasing our ticket bundle, you'll have exclusive access to all of the VIP sessions from the event!
What You'll Get:
Video recordings of all VIP sessions from The Workshop
Access to presentation slides
Additional class materials, such as handouts, informational guides, etc.
*conditions apply until December 31st, 2018
Your Instructor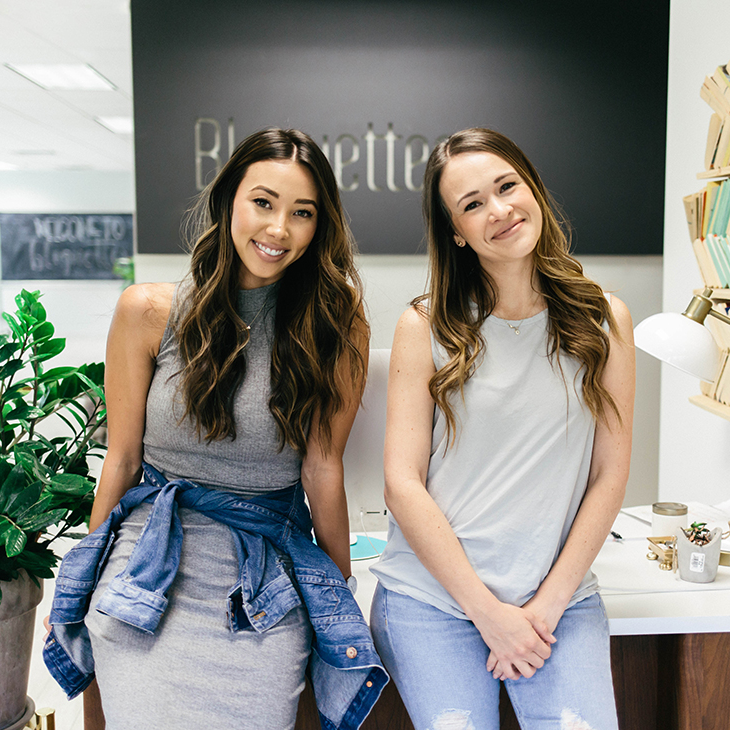 Bloguettes has hosted over 30 workshops for entrepreneurs, bloggers, small business owners, influencers, and creatives to empower the entrepreneurial age. With the rapidly changing digital environment we live in today, we saw the need to provide others with the knowledge, skills, and resources needed to create an online presence and ultimately, build their brand. Today, we're a creative strategy and design studio specializing in the areas of branding, content creation, and social media.
Frequently Asked Questions
How long do I have access to the content?
You can view your purchased sessions as many times as you would like from now until December 31st, 2018.
What's included with a digital ticket?
The Workshop Digital Ticket includes recordings of 30+ sessions presented at The Workshop. As a ticket holder, you'll have access to these sessions for the rest of the year and can revisit them as often as you'd like. Early Bird pricing begins now and will end on February 11th at 11:59pm, which includes access to both GA and VIP sessions for just $120. Beginning February 12th, prices go up and you can choose to purchase a package of GA ($109) or VIP ($59) sessions separately, OR you can purchase a bundle that includes both for just $150. If you attended The Workshop in Phoenix as a GA attendee and would like to access the VIP sessions you can purchase them separately as an add-on for just $30. Some sessions will include additional class materials that supplement the content.
GA or VIP...what's the difference?
Our GA and VIP sessions are all packed with learning and amazing takeaways. VIP sessions dive into more specific topics, while GA sessions give you more of a general overview. You can view the sessions included in each package here: https://theworkshopphx.com/event-agenda/
I attended the conference in person, but would like to view the session recordings. What should I do?
We're so glad you could attend! You will automatically be registered and can access the recordings. Be sure to check the email you used to purchase your ticket, because we'll be sending you access there! We'll provide you with a complimentary code to view all of the session recordings.